21st Century Business & IT Consulting

Roger Curtis

Roger Curtis, President and CEO of Sitcur, an e-business consulting firm, will discuss the impact of Electronic Data Interchange (EDI) on business in the 21st century. This technology, now referred to as B2B (Business to Business), is essential to many companies including Target, CVS, HP, GM, and Amazon.
During his presentation you will learn about:
• How EDI works and why it's important
• The connection to supply chains and technology
• Maximizing IT Consulting career success
---
Tuesday, October 18, 2016
Note: 3rd Tuesday
(This month only)
7:00 – 9:00 PM
Fellowship Hall
8065 Emerson Ave.
Westchester (90045)

Meeting Flyer
This FREE meeting is OPEN to the public.
Computer Forum:
Between 6:00 – 6:50 PM we have a Computer Forum, an informal Q&A where members and visitors share with and help one another.
Future Meeting(s):
• November 8, 2016 – Terrorism and the threat therein – FBI
User Friendly Archive:
To read an archived User Friendly issue, in the right hand menu column click on the pointer triangle next to User Friendly Issues. When the list of available items is shown, click on the desired one.
LACS Audio Archive:
To listen to the audio portion of past General Meetings in streaming format, in the right hand menu column click on the pointer triangle next to Podcasts. When the list of available Podcasts is shown, click on the desired podcast.
To Subscribe to the General Meeting mailing list:
Send an message with your name to:



In an effort to keep spam bots from harvesting e-mail addresses, the e-mail address above is published such that you cannot click through to your mail client.
---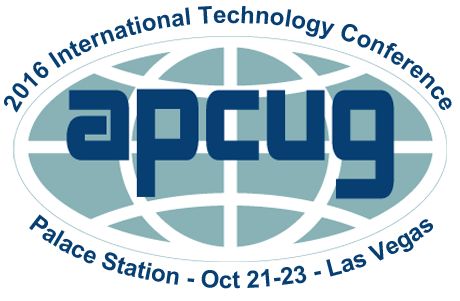 APCUG International Technology Conference:
October 21-23, 2016 – Palace Station, Las Vegas    Click Here
LACS is in a drawing to win an Amazon Tap, a portable Bluetooth and Wi-Fi enabled speaker that gives you rich, full-range sound. Just tap the microphone button and ask for music, hear news, search for information, order a pizza, and more with the Alexa Voice Service.
---
Special Offers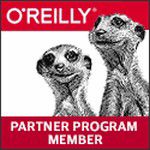 O'Reilly Partner Program
LACS is an O'Reilly Partner.
Click Here