Our Coming Presentation

TOWARD A MORE OPEN INTERNET:
the Future of Net Neutrality
Presented by: Michael M Epstein, Professor of Law,
Southwestern Law School
Tuesday, September 8, 2015
7:00 – 9:00 PM
Fellowship Hall
8065 Emerson Ave.
Westchester (90045)

Meeting Flyer
This FREE meeting is OPEN to the PUBLIC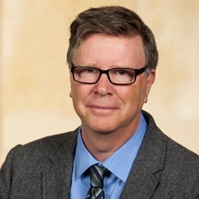 Professor Michael Epstein is an interdisciplinary scholar and author specializing in media, telecommunications, international law, and popular culture. In 2014, the FCC issued a Notice of Proposed Rulemaking that would have adopted a "commercially reasonable" two-track approach to net neutrality. Under this plan, ISPs could have introduced tiered service for consumers and providers, allowing for a "fast-lane" or "slow lane" connection. After a deluge of public comments by consumers and the tech industry, and prodding by President Obama, the FCC changed course in February 2015, selectively subjecting the Internet to common-carrier regulation under Title II of the Communications Act. Professor Epstein will speak on the specifics of this regulatory about-face and discuss the current legal challenge to these new rules.
Computer Forum:
Between 6:00 – 6:50 PM we have a Computer Forum, an informal Q&A where members and visitors share with and help one another.
Future Meeting(s):
October 13, 2015 – New Trends in Social Media
November 10, 2015 – To be announced
December 14, 2015 – Holiday Party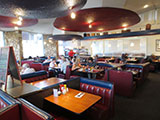 Post Meeting:
Some attendees get together at Dinah's Diner 6521 S. Sepulveda, Los Angeles 90045. Check for announcement.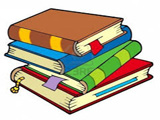 User Friendly Archive:
To read an archived User Friendly issue click on the pointer triangle next to User Friendly Issues. When the list of available items is shown click on the desired one.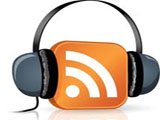 LACS Audio Archive:
To listen to the audio portion of past General Meetings in streaming format click on the pointer triangle next to Podcasts. When the list of available Podcasts is shown click on the desired podcast.