Our Coming Presentation
The Earthquake Threat in Southern
California: Are You Prepared?
Presented by: Margaret Vinci, Manager,
Office of Earthquake Programs Caltech
Tuesday, June 9, 2015
7:00 – 9:00 PM
Fellowship Hall
8065 Emerson Ave.
Westchester (90045)

Meeting Flyer

This presentation is focused on the science of earthquakes, why we have them, what the threat is in Southern California, what will happen when we have a magnitude 7.8 event, what we need to prepare for and how to prepare. Margaret Vinci will cover the work done at Caltech, how earthquakes are monitored, the tools created for making quick decisions by our emergency responders and a demonstration of the earthquake early warning system currently in the beta test phase.
Computer Forum:
Between 6:00 – 6:50 PM we have a Computer Forum, an informal Q&A where members and visitors share with and help one another.
Future Meeting(s):
• July 14, 2015 – David Andrews, Verizon: On Cyber-security: Fast response techniques for attacks.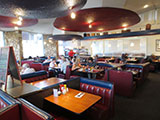 Post Meeting:
Some attendees get together at Dinah's Diner 6521 S. Sepulveda, Los Angeles 90045. Check for announcement.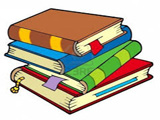 User Friendly Archive:
To read an archived User Friendly issue click on the pointer triangle next to User Friendly Issues. When the list of available items is shown click on the desired one.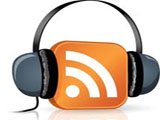 LACS Audio Archive:
To listen to the audio portion of past General Meetings in streaming format click on the pointer triangle next to Podcasts. When the list of available Podcasts is shown click on the desired podcast.