Smart Phones:
Swiss Army Knives for
Keeping Your Data Handy
Bill James
Computer Club of
Oklahoma City

Bill James will describe via Skype how to make use of all of the features of your smartphone. It just takes the right apps and a different mindset to make the device work for you.
In this presentation, you'll learn more about:
• Online Banking
• Controlling other devices within your home
• GPS
• Note Pad
• Viewing files using Cloud Storage
• Finding Apps
---
Tuesday, September 13, 2016
7:00 – 9:00 PM
Fellowship Hall
8065 Emerson Ave.
Westchester (90045)

Meeting Flyer
This FREE meeting is OPEN to the public.
Computer Forum:
Between 6:00 – 6:50 PM we have a Computer Forum, an informal Q&A where members and visitors share with and help one another.
NOTE: Public Address system is now working properly.
To Subscribe to the General Meeting mailing list:
Send an message with your name to:



In an effort to keep spam bots from harvesting e-mail addresses, the e-mail address above is published such that you cannot click through to your mail client.
---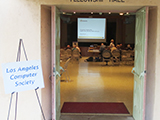 Future Meeting(s):
• October 11, 2016 – Microsoft Products
• November 8, 2016 – Terrorism and the threat therein – FBI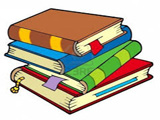 User Friendly Archive:
To read an archived User Friendly issue, click on the pointer triangle next to User Friendly Issues. When the list of available items is shown, click on the desired one.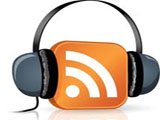 LACS Audio Archive:
To listen to the audio portion of past General Meetings in streaming format, click on the pointer triangle next to Podcasts. When the list of available Podcasts is shown, click on the desired podcast.
---
Special Offers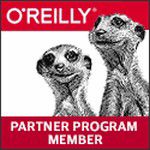 O'Reilly Partner Program
LACS is an
O'Reilly Partner
. For details click the icon (link) on the left.