An Update on Windows 10
Presented by Francis Chao,
APCUG Speaker's Bureau

If you are still running Window 7 or 8.1, you have until July 28 to get your free upgrade to Windows 10. Come listen to the latest on the advantages and disadvantages of making this big leap. The following topics will be covered:
• July 28 Deadline for a Free upgrade from Windows 7 and 8.1
• Ways to Try Out and Upgrade to Windows 10 for Free
• Retail Pricing after July 28
• Hardware Requirements
• Digital Entitlement Activation Scheme
• Privacy Concerns and Defenses
• Features of Windows 10 such as the Improved Start Menu, Multiple Desktop and Improved Window Snapping
---
Tuesday, July 12, 2016
7:00 – 9:00 PM
Fellowship Hall
8065 Emerson Ave.
Westchester (90045)

Meeting Flyer
This FREE meeting is OPEN to the public.
Computer Forum:
Between 6:00 – 6:50 PM we have a Computer Forum, an informal Q&A where members and visitors share with and help one another.
To Subscribe to the General Meeting mailing list:
Send an message with your name to:



In an effort to keep spam bots from harvesting e-mail addresses, the e-mail address above is published such that you cannot click through to your mail client.
---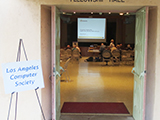 Future Meeting(s):
• August 9, 2016 – Program to be announced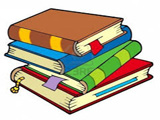 User Friendly Archive:
To read an archived User Friendly issue, click on the pointer triangle next to User Friendly Issues. When the list of available items is shown, click on the desired one.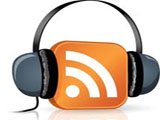 LACS Audio Archive:
To listen to the audio portion of past General Meetings in streaming format, click on the pointer triangle next to Podcasts. When the list of available Podcasts is shown, click on the desired podcast.
---
Special Offers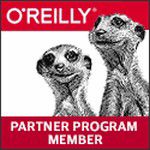 O'Reilly Partner Program
LACS is an O'Reilly Partner. For details click the icon (link) on the left.