Our Coming Presentation

Self-Driving Cars
Are They in Your Future…?
Presentation by:
Richard Korf
Professor of Computer Science, UCLA
Tuesday, September 9, 2014
7:00 – 9:00 PM
Fellowship Hall
8065 Emerson Ave.
Westchester (90045)

Meeting Flyer
Dr. Korf's research focuses on problem solving, planning, and heuristic search in artificial intelligence. In 1994, he was elected a Fellow of the American Association for Artificial Intelligence. Dr. Korf will present an overview of the field of self-driving cars and will discuss their potential benefits to individuals and society. He will also cover some of the technical challenges and approaches, the current state of the art with the prospects for the future and some potential roadblocks along the way.
Computer Forum:
Between 6:00 – 6:50 PM we have a Computer Forum, an informal Q&A where members and visitors share with and help one another.
Future Meeting(s):
October 14, 2014 – Program to be announced
---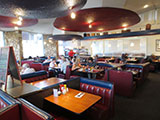 Post Meeting:
Some attendees get together at Dinah's Diner 6521 S. Sepulveda, Los Angeles 90045. Check for announcement.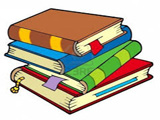 User Friendly Archive:
To read an archived User Friendly issue click on the pointer triangle next to User Friendly Issues. When the list of available items is shown click on the desired one.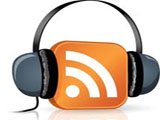 LACS Audio Archive:
To listen to the audio portion of past General Meetings in streaming format click on the pointer triangle next to Podcasts. When the list of available Podcasts is shown click on the desired podcast.